'The Simpsons' Does It Again With Eerie Predictions About Trump, Kamala Harris
Vice President Kamala Harris was dressed almost exactly like Lisa Simpson in an episode that also predicted the presidency of Donald Trump.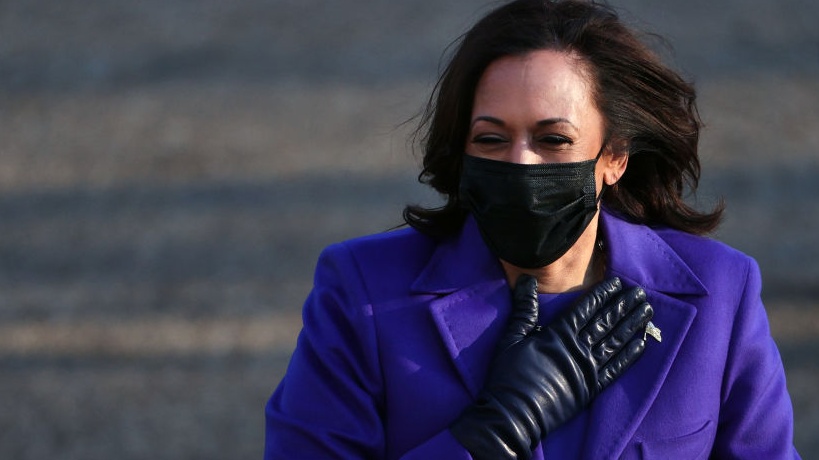 Twitter is having a field day with one particular episode of The Simpsons that is drawing eerie comparisons to real-life events. The images are from an episode of the long-running show titled "Bart to the Future," where Lisa Simpson becomes president and also utters the line "As you know, we've inherited quite a budget crunch from President Trump."