Kyrie Irving Bought A House For George Floyd's Family, Says He's Fulfilling His Purpose
NBA star Kyrie Irving purchases a home for the family of George Floyd.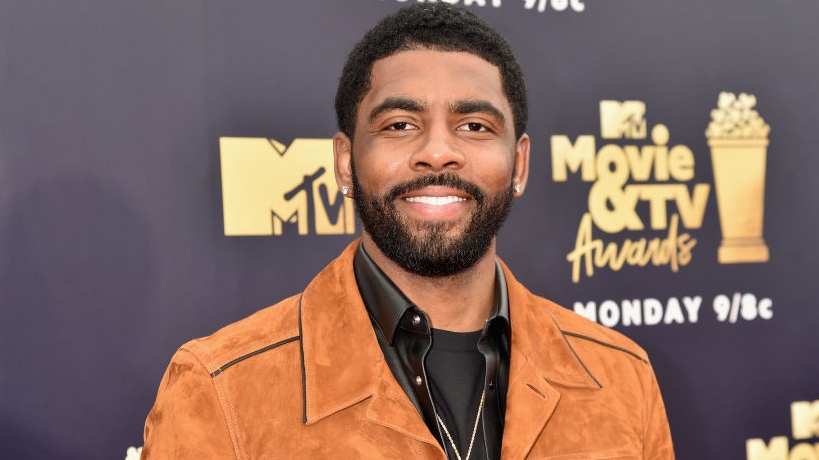 As sports analysts around the country call for NBA all-star guard Kyrie Irving's retirement following his extended personal leave from the game, the 28-year-old has been prioritizing his impact in addressing social injustice.

OnThe Rematch podcast, former NBA player Stephen Jackson, who was a close friend to George Floyd prior to his death last year, revealed that Irving recently bought a home for the Floyd family. ESPN reports that Irving donated the money for the house to the family about five or six months ago.